The HUB of life skills
FOR EVERYONE WHO WANTS TO FEEL WELL, TO SUCCEED IN THEIR CAREER AND TAKE CARE OF THEIR LOVED ONES
Is short therapy for you?
Feeling anxious, depressed, or have continual difficulties within relationships? Short therapy helps to solve the issues you face in your life. You don't need a referral so you can start right away.
Our short therapists and short therapy appointments can book from with.heltti.fi
book a therapy appointment
Our experienced short therapists, psychologists and psychotherapists are here for you.
Get to know our therapists and book time. We have available appointments!
Our short therapists and short therapy appointments can book from with.heltti.fi
EDUCATION
HUB
Do you want to develop as a professional and learn more about short therapeutic approach? Read more about our courses, study programs and workshops for mental health professionals.
SPECIAL EXPERTISE IN SHORT THERAPY
Heltti-Shortum is life skills development center for anyone who wants to succeed in their work, well-being as well as taking good care of their loved ones. The short therapy approach is based on strong scientific research. We have been able to model this into a unique, high-level approach which is at the heart of all our services and utilized at the Short Therapy Hub and the Education Hub.
Our professionals are experts in short therapy. Thanks to our vast and versatile professional skills, we are able to help you with both work and private life issues. On top of that, we are genuinely decent people!
WE HAVE THE ONLY PSYCHOTHERAPY CENTRE IN FINLAND, WHERE ALL THE PROFESSIONALS ARE EXPERTS IN SHORT THERAPY COUNSELLING.
YOU'LL FIND OUR THERAPY SERVICES FROM WITH.HELTTI.FI
At Shortum, we have a firm belief in lifelong learning. The challenges, which we face in life, provide the best starting point for acquiring new perspectives and skills. When we face the challenge we experience ​​discomfort, and it is this discomfort that initiates the biggest ability to learn.
In our training, we start with the concrete dilemmas and learning needs that we have in life, both personal and work related. Our aim is that everyone who has participated in our training or guidance, comes away with new ways of thinking, practical skills as well as something that will enrich themselves and their lives.
ALL OUR TRAINING IS BASED ON VAST PSYCHOLOGICAL EXPERTISE AND EXPERIENCE, SCIENTIFIC RESEARCH AND THE UNDERSTANDING OF THE LAWS OF CHANGE.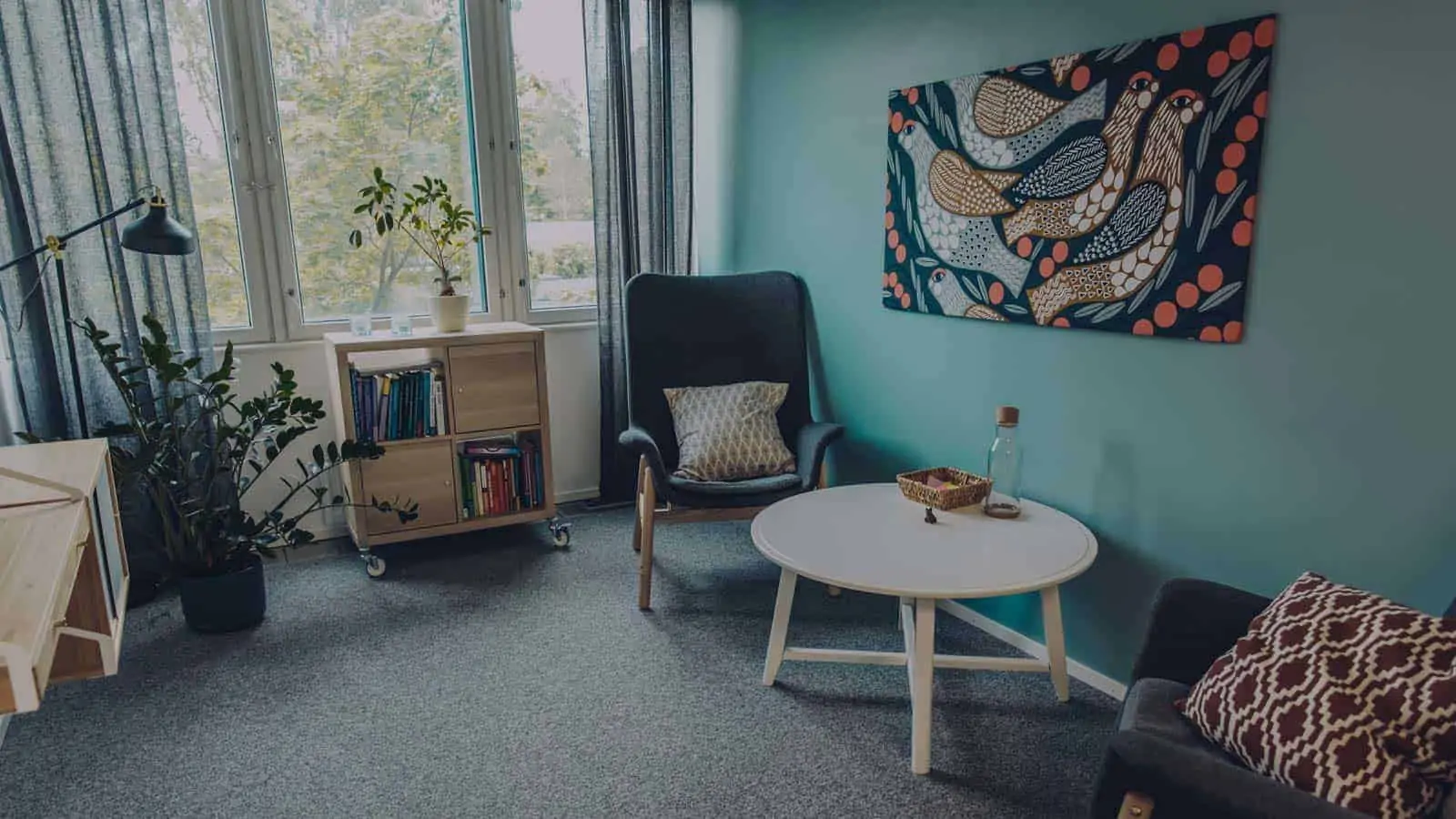 "ONLY A FEW SESSIONS CAN CLARIFY THE THOUGHTS AND HELP TO BUILD A NEW UNDERSTANDING AND DIRECTION IN LIFE. AT TIMES WE MAKE MIRACLES HAPPEN DURING SHORT THERAPY. THE RESULT MAY BE A GENUINELY NEW APPROACH TO YOUR OWN LIFE, THOUGHTS AND EMOTIONS."
SHORT THERAPY APPROACH
IN A NUTSHELL
The short therapy approach is based on cognitive analytic therapy (CAT).
The short therapy approach is an application we have developed from CAT. It is based on interaction, collaboration and the flexible utilization of reputable methods which are tailored to the customer needs. The short therapy approach is suitable for solving the problems in living and interaction, encountered in your daily life be it in private or at work.
The trick to short therapy is that it is purposeful, going below the surface, to enable change. It is not an attempt to solve everything at once. It is a change in one area of ​​life and an experience of how to face the challenges of life or work, which often initiates a positive chain reaction. One positive change can lead to another.
The founders of Shortum, Katri Kanninen and Liisa Uusitalo-Arola, have written a book on the short therapy approach. At Shortum, we have been educating professionals in short therapy for over a decade.