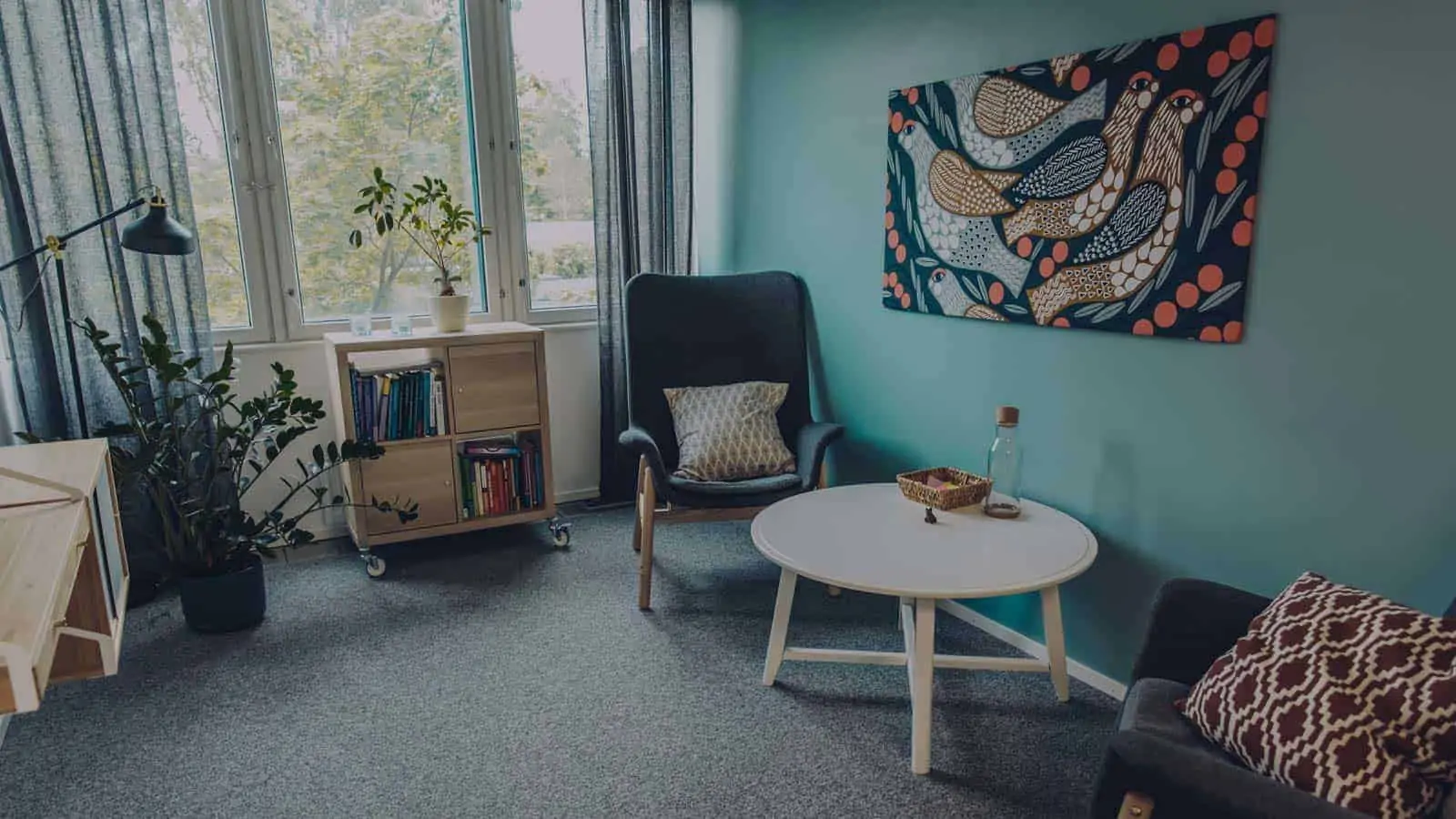 THE PURPOSE OF SHORTUM
Shortum was founded in 2017 on the basis of unique, high-quality
psychological knowledge.
We wanted to provide a place where the client can trust that they receive the highest professional service, which is effective and backed up with up-to-date research. I also wanted the clients to be met by genuinely decent people.
The client need not have to think about the level of expertise of our professionals and whether they are capable. Our values ​​are reflected in our everyday encounters and even in the way our spaces are presented.
FOCUS
Being present in the current situation and in the setting of goals.
To make changes you may need to go deeper than the surface.
Understanding leads to change.
Tackling difficulties with courage and skill.
BENEFIT
Change achieved by using evidence-based means.
Who you work with makes a difference
JOY
We work on serious issues but we build on positive psychology and a light hearted approach when necessary, just to increase the joy in our everyday world.
EQUALITY
Every encounter is approached with humility. Development takes place in an equal dialogue setting.
I warmly welcome you to Shortum,
Katri Kanninen,
CEO Shortum