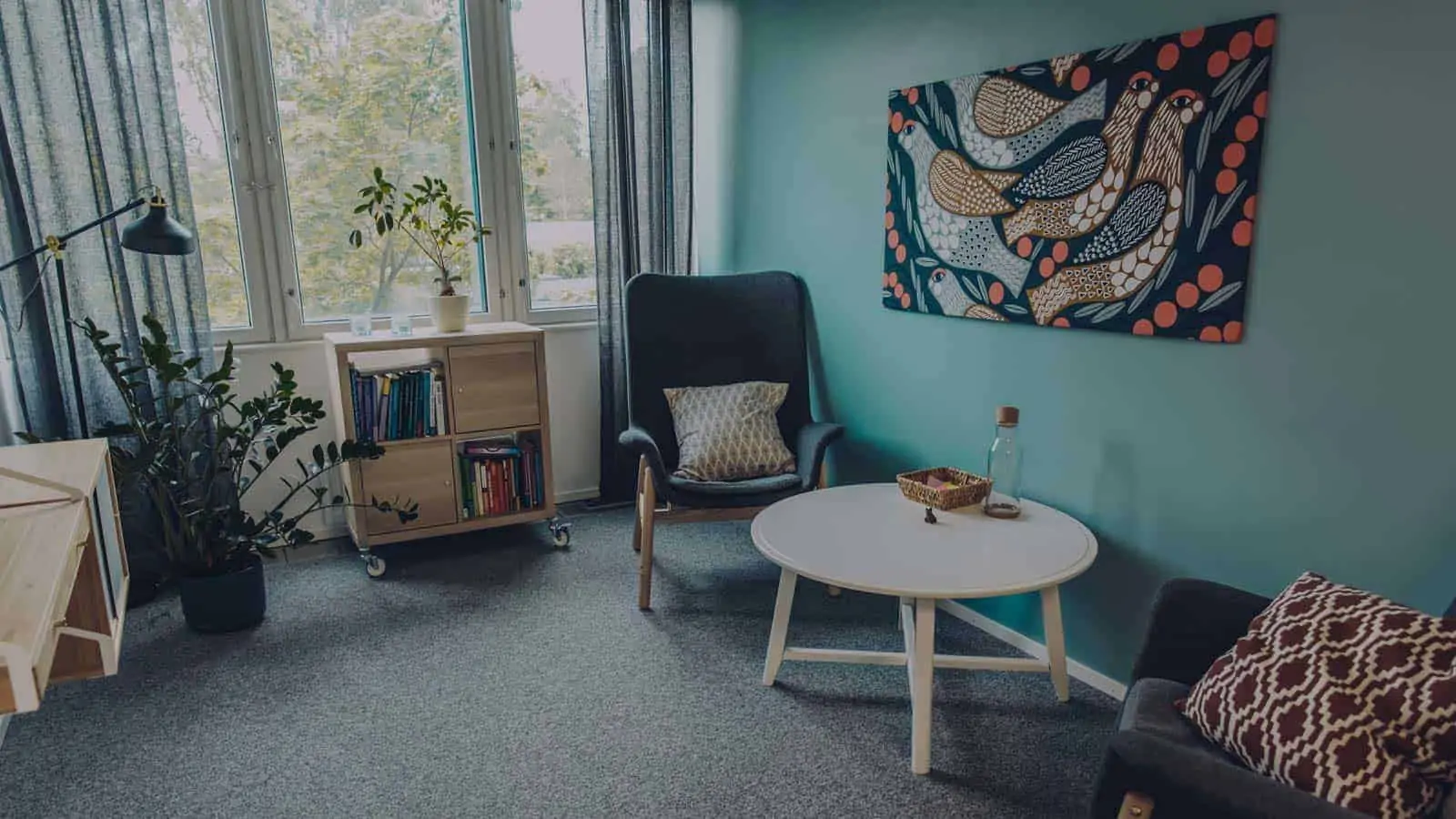 IN OUR SHORT THERAPY WE GO DEEPER THAN THE SURFACE
We all accumulate burdens and face difficult situations in life . At Shortum, we have developed short therapies for exactly such situations: whether you find yourself easily tired at work, you are just processing life instead of living it, or you may have drifted into a crisis in your relationship. Below you can find the short therapy packages developed by us at Shortum. If your own situation doesn't seem to match any of these, don't worry! We can always tailor the short therapy to suit your exact needs.
IN A CRISIS, PROBLEM IN A RELATIONSHIPS, AT A CROSSROAD IN LIFE?

WE ALL HAVE SITUATIONS IN LIFE THAT ARE DIFFICULT TO SOLVE ON OUR OWN. IN SUCH A SITUATION, EXTERNAL HELP CAN BRING GREAT RELIEF, GIVE TOOLS TO LIFE, AND HELP WORKING TOWARDS YOUR GENUINE SELF.
IS SHORT THERAPY FOR ME?
SHORT THERAPY IS ALWAYS TAILORED TO SUIT YOUR NEEDS. TYPICALLY, SHORT THERAPY INVOLVES 5-20 SESSIONS. YOU DO NOT NEED A REFERRAL AND YOU CAN START STRAIGHT AWAY!
Only a few sessions can clarify the thoughts and help to build a new understanding and direction in life. At times we make miracles happen during short therapy. The result may be a genuinely new approach to your own life, thoughts and emotions.
At Shortum, the short therapies are provided by healthcare professionals such as psychotherapists, psychologists, psychiatrists and psychiatric nurses. All our professionals are trained in the short therapy approach. We are the experts in short therapy in Finland and you can trust us to provide you with the best service in the field.
A shorter therapy may be enough when the necessary elements for change are found. The most important elements are a good working relationship with the therapist, the courage to go deeper than the surface, and the desire and willingness to change the way of thinking and doing things. Short therapy does not try to fix all the issues at once, instead it focuses on one or two issues at a time.
Short therapy can be a step towards longer rehabilitative psychotherapy supported by Kela.
More information about Kela's therapies can be found here.